About Job Addon
Jobaddon is a executive search and recruitment firm with growing more than 10 times from day to day because we Promising to deliver the best to each customer, always and always in advance or on time. We have the reputation of being one of the most reliable, professional and reliable consultants in India.
Our specialization is in:
Headhunting for upper / secondary level and for recruitments specific to recruitment
Respond to the most critical and challenging functions that organizations can obtain.
Massive recruitment for sectors such as information technology, telecommunications, insurance, etc.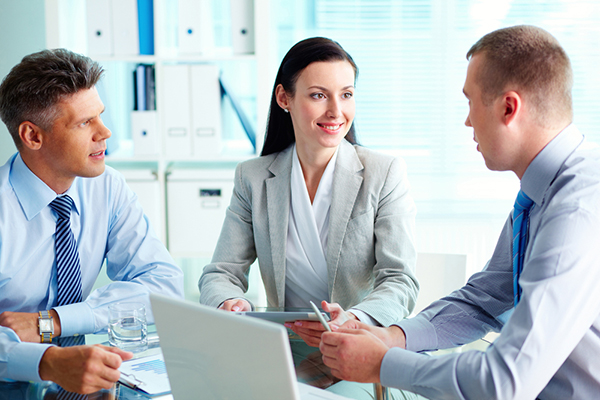 HIRE SENIOR EXECUTIVES
We help companies find the bestfor their most critical functions, one that writes the company's success. Werecruit members of the Board of Directors / CEO / CTOs / CFO / CIO / directors / vice-presidents and generalmanagers, etc. for almost all industries / fields (including IT,telecommunications, insurance, retail, BPO, banking, automotive, energy,textiles, services, consulting and other manufacturing / engineeringindustries, etc.) for all locations in India.
IT RECRUITMENT
After having done more than 3,000computer sites over the last three years, we have shown a history of leadershipin IT staff. We ranked the # 1 placement agency by a Fortune 500 IT consultingcompany with over 210 top placement consultants working for them. We closed 48deals on a single day of Walk-in. We share an excellent reputation betweencandidates and clients. We are also specialized in closing the most difficultand niche skills.
FOR INFORMATION TECHNOLOGY
ERP / CRM
Infrastructure Services / Systems / Networks
Data Warehousing / Business Intelligence
Java / J2ee and EAI / Content and Portal Mgmt.
Microsoft Technologies
Mainframes and AS / 400
EDA, telecommunication hardware and software design
Other - QA / tests, business analysts, PB, D2K, DBA, etc.
FOR ALL INDUSTRIES
Members of the Board of Directors / General Managers / Chief Financial Officers / Commercial Directors / IS Directors / General Managers / Country Managers / Chairmen / VPs & GMs
High and intermediate management functions in all functional areas, including
Sales / Marketing
Engineering/ Technology
Finance / Accounts / Bank
HR / Staff / Admin
Commercial, SCM, EDP
Provision of specific field / industry personnel, etc.
RECRUITMENT IN JUNIOR AND MIDDLE MANAGEMENT (IN ALL BRANCHES)
We have a team of specialized,experienced and well-trained professionals to serve all our clients in allindustries / sectors with the best staffing solutions. To provide betterservice, we have super-specialized people for almost every industry sector tooffer the best possible quality in the shortest possible time. We have donevery well, across sectors / sectors / levels and places.